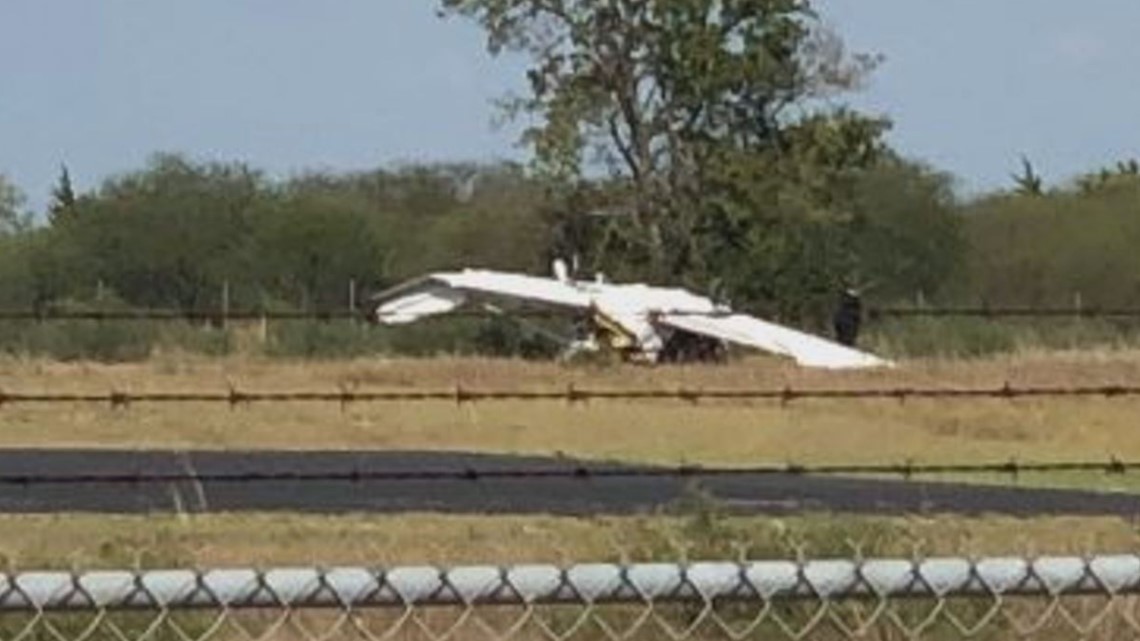 Three dead in plane crash at Coulter Airfield in Bryan
Bryan Police confirmed on Sunday that three of the four people on board the plane were killed when it crashed at the end of the runway.
BRYAN, Texas – UPDATE: 8:12 pm
A man is in critical condition after a plane crash at the south end of the runway at Coulter Airfield in Bryan, according to Bryan Police. Three other people on board the plane died at the scene.
The man who survived the crash was flown to a local hospital.
The aircraft is privately owned and has been further identified as the Piper PA24-250. Sources told KAGS News on Sunday that the plane appeared to have overturned near the end of the runway and there was no fire. The flight plan and the aircraft identification number have not yet been published.
Authorities said they expect NTSB and FAA investigators to arrive on Monday and no further information will be released tonight. We will bring you more information as it arrives.
After a plane crash at Coulter Airfield, three people were killed on Sunday, according to Bryan police. A fourth person on board has been rushed to the hospital, whose condition is currently unknown.
An FAA spokesman said the Piper PA24 single-engine plane crashed around 2:30 p.m. Police said they are asking people to avoid the area while waiting for the NTSB to arrive.
The identities of the people on board are not yet known. The aircraft's flight plan has not yet been identified. We will keep updating this story as more information becomes available.