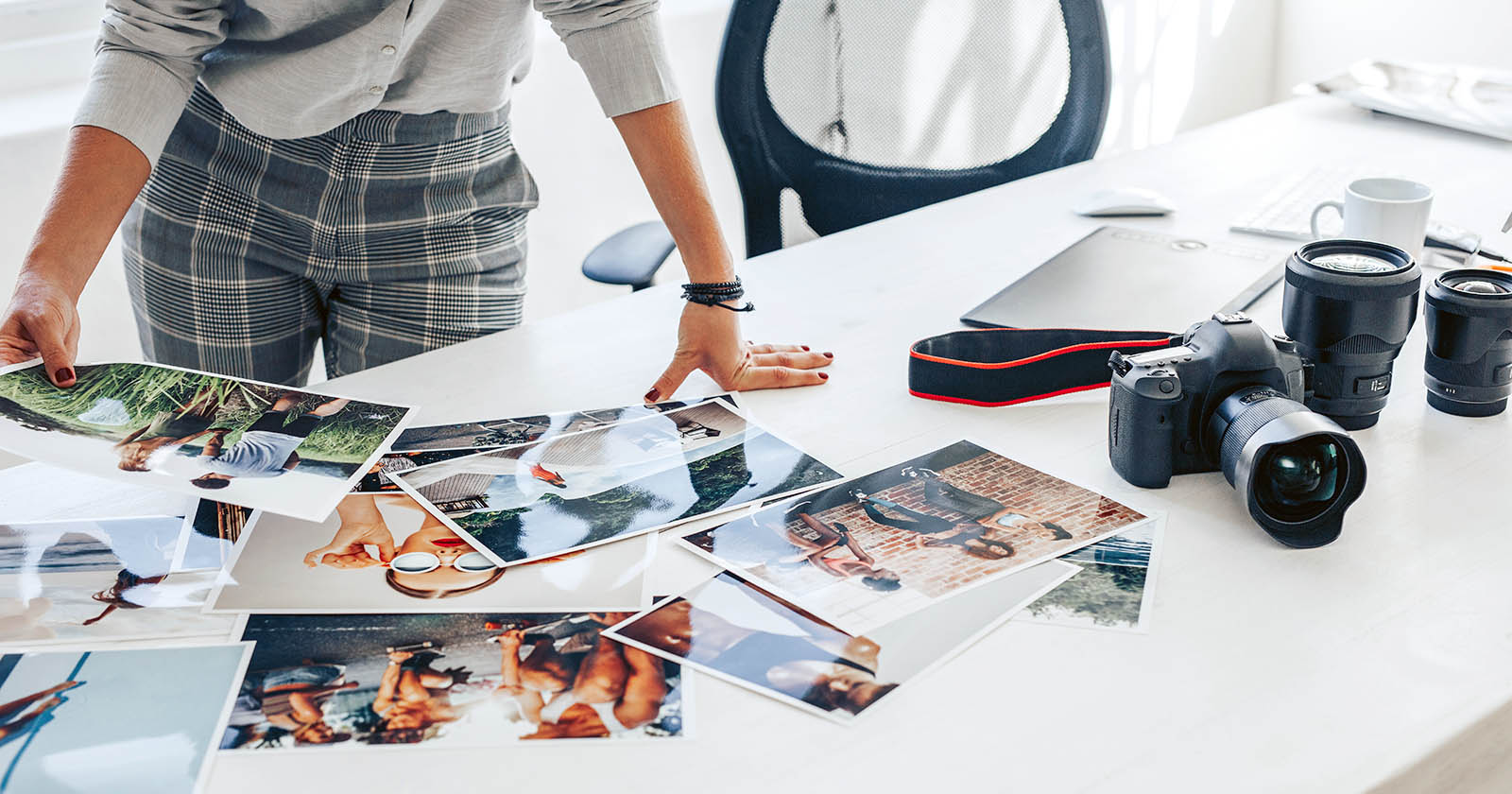 The best photo contests for 2022
As a photographer you have many opportunities to present yourself. Many choose to take the social media route, and you should definitely consider creating profiles on at least one platform. Creating a website to showcase your work is also a good idea, but have you thought about entering photo contests?
Regardless of your photography niche, you can find numerous photo contests to see how your art compares to others in your field. Some charge an entrance fee while others are free.
But which photo contests should you enter? If you're asking yourself this question, you've come to the right place. This article introduces the best, most lucrative, and most prestigious photo contests you can enter.
Photo Contest Index
Lots of photo contests to get attention
As you can see from our list, you'll find a huge variety of photo contests to enter, whether you're an amateur or a seasoned pro. Winning one of these photo contests can take your career to the next level and give you the chance to meet some of the most sought-after photographers in the business.
You have to pick your best work if you want a chance to win, but even participating is a good learning curve for your future progress.
---
Photo credit: Cover photo of 123RF