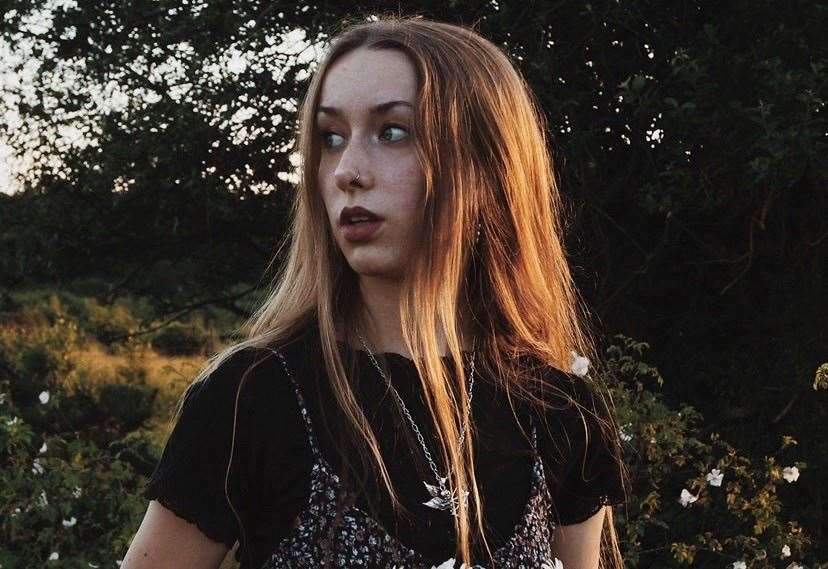 Daisy Bayliss, a photography student from Newbury, should be kept in mind
Reach out to Daisy via Instagram @dazebayliss or email [email protected]
The fabulous music photography featured in Adrian Buchelt's latest article (bit.ly/39s6jtW) comes from the talented 18-year-old photography student Daisy Bayliss, who is studying at Bath Spa University.
Hailing from the Newbury area, Daisy usually specializes in portrait photography.
However, she tries to work with as many genres as possible.
"I enjoy capturing landscapes and exploring places and capturing things that have been left behind or abandoned," she said.
"My portrait work often deals with identity, music and fashion as I am very interested in people's stories and styles and how these can be projected through a camera's lens.
"Music is a great inspiration and outlet for me. I also create songs under the name WHOiSDAiSY and this led me to meet some amazing artists to work with.
"It's important to me to show the portrayal of individual traits, personalities and backgrounds to resonate with different people and create greater variation in my content.
"I'm gradually learning new skills and knowledge in the competitive world of photography, but I hope to continue to express myself artistically and work with new people in the future."
---
---