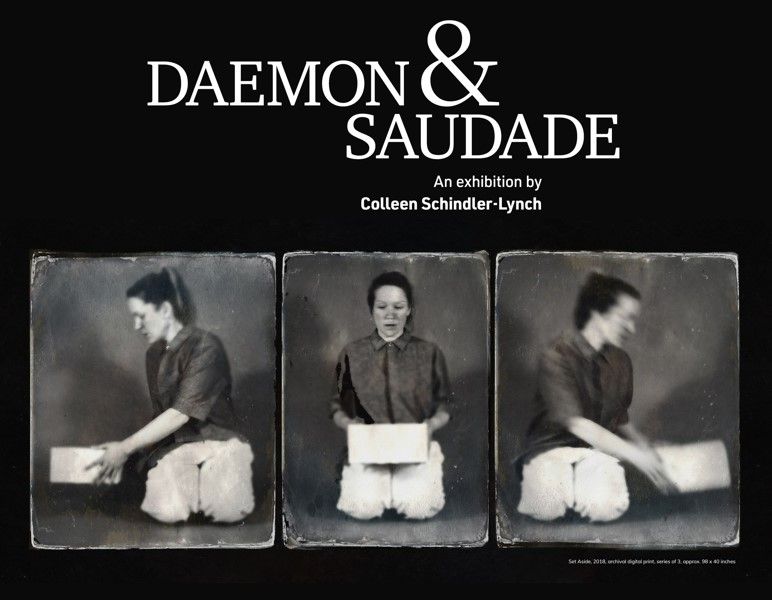 Fashion and photo exhibitions are to be opened in the gallery
content of the article
The Thames Art Gallery announces new exhibitions for this summer.
content of the article
This year the gallery will feature solo shows by two former Chatham-Kent residents, Colleen Schindler-Lynch and Grahame Lynch.
In her exhibition Daemon & Saudade, Schindler-Lynch takes the viewer to the intersection of fashion and fine arts.
"Beautifully designed and well-crafted dresses fill the gallery spaces, along with handcrafted embellishments, embroidery and photographs," according to a press release from the gallery. "The artist uses clothing to create avenues of loss and healing."
New photographic work by Lynch will be on display on the mezzanine floor.
Being. Neither Here Nor There began as a project involving thousands of photographs taken in cityscapes and edited during the pandemic.
He created a body of work that explores the ephemerality of the spaces that people tend to create and inhabit.
The doors to the gallery will open to the public on Saturday. On July 29th there will be a reception for the artists as part of the Summer ARTcrawl.
Adult workshops with both artists will also be offered later this summer. More information and registration at www.tagartspace.com.
These family-friendly exhibits run through August 27th. Admission is by donation. The regular opening times of the gallery are Wednesday to Saturday from 11 a.m. to 4 p.m
For more information, visit www.tagartspace.com or follow @TAGCK and @ARTspaceCK on social media.